The Star Awards recognize the crucial role that volunteers play. These honored volunteers, who contribute countless hours of their time to music, dance, and theatre companies throughout San Diego County, are crucial to making our arts community thrive. From doing office work to ushering, to helping create costumes, they assist wherever needed to help make our shows happen – all behind the scenes. Awards are presented to volunteer at the annual awards ceremony and gala, presented by The San Diego Performing Arts League.
The Star Awards'

highest recognition, the "Standing Ovation Award", was last awarded to Dea and Osborn Hurston and Larry Alldredge and Dawn Moore in 2019, at the 25th Star Awards. Join us Monday, November 7, 2022 for the 26th Star Awards.
---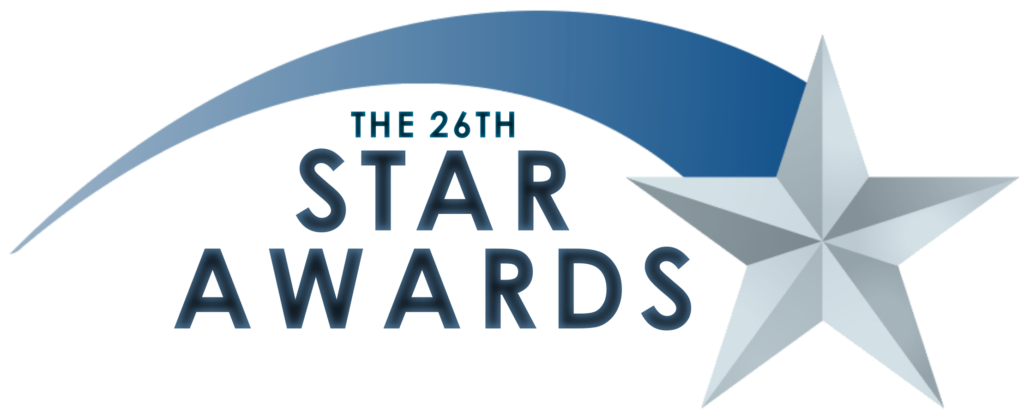 Monday, November 7
4:00 PM
Join the San Diego Performing Arts League at the Bahia Resort and Hotel for the 26th Star Awards as we recognize volunteers in the performing arts and our special Standing Ovation and Pioneer award recipients. 
$50 general admission
$125 – VIP (includes complimentary drink vouchers and premium seating)